calaisturbo.com Brisbane Cruise
The 2nd Official Exchaser Cruise (13/04/02)

---
ORIGINAL POST BY VLT87 ON CALAISTURBO.COM

Ok well to stop anyone getting lostthis time i been doing some work in adobe photoshop at lunch.
The route is fairly the same as last time .

1. Meet at Carseldine Hungry Jacks at 7:30pm. Leave at 8pm.

2. Go over over pass and come back down Gympie Road and follow it to Herston where you take the exit onto the inner city bypass. Follow the ICB to the SE Freeway

3. Follow Free way till the Mains Road exit and follow Mains Road out toSunnybank Maccas at Stop no 2

4. Leave Maccas at 9:00pm and head down the road till you get to the on ramp at the gateway motorway SE Freeway merge

5. Follow the M1 down till u get near the Logan motorway merge. there isa exit here.Take exit and meet at BP servo.
After everyone has casught up and/or filled up. Leave at 9:45pm take service road down beside m1 then go through round about and take onramp back onto M1

6.Follow M1 exit at Smith Street Follow it all the way down to end turn right at lights

7.follow gold coast highway through surfers past jupiters and pacific fair to mermaid waters. on the left there is a small set of shops with a bernies there.
this is the last meeting point.


Hopefully this time no one will get lost and i have added in a stop for fuel (didn't choose yatala BP as i didn't want police attention). also chose bernies instead of BWCP as there was no room down there last time.
Anyone wanting to get home follow the maps in reverse to get home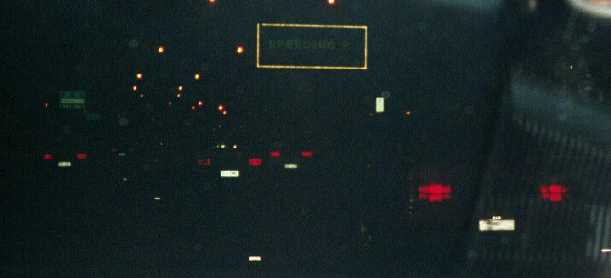 Speeding? NEVER!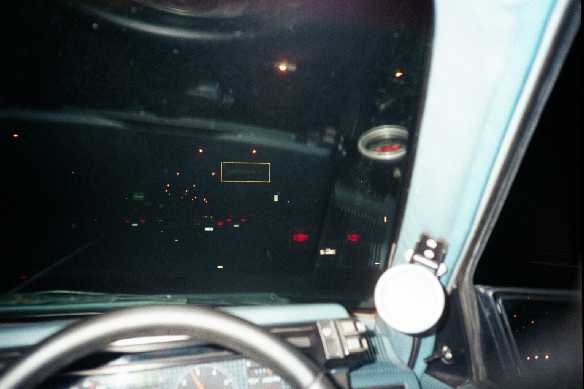 This is something I shall never try again. Because I didn't have a passenger with me, I tried taking the shot whilst driving. Very very scary not feeling in control of the car, even though u know ur just going straight ahead.
The pic, as with the above one is of 4 VL's in front of me heading along the ICB.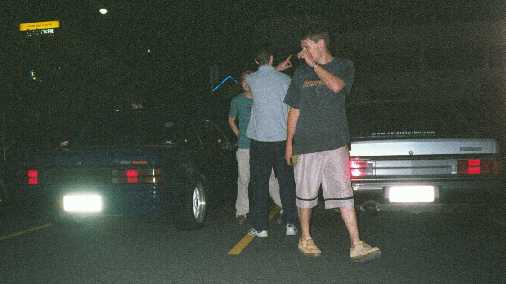 NB: I'll post some info on the cruise at a later date, at this stage I'm just putting the pics up so people can have a look.
If anyone wants to send me some more that they took on the cruise, feel free to email then to me and I'll upload them too.