Dave's Citroen BX GT ( Rufus)
---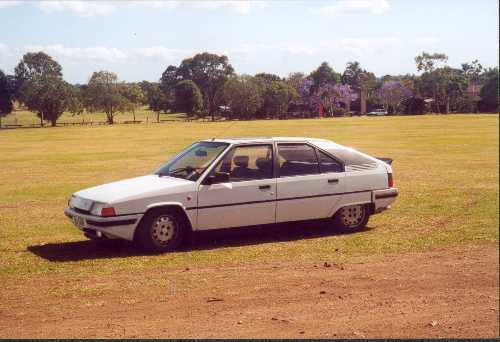 How many of us can boast a ride height that gets this low? Citroen's have a hydro-pneumatic suspension setup, allowing them adjust the height of the car from the cabin at any time.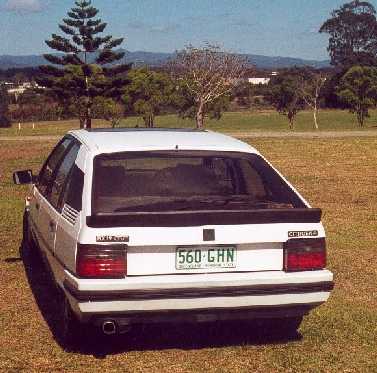 2" exhaust to replace the pea-shooter makes it sound like a full blown rally car.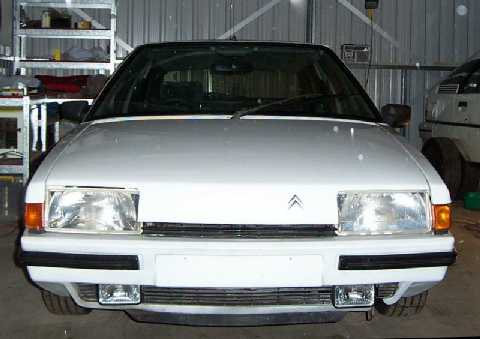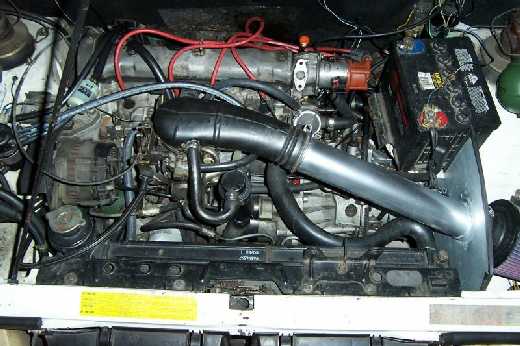 Great job by dave on the K&N filter set-up with heat-shield and awaiting some piping for cold-air.